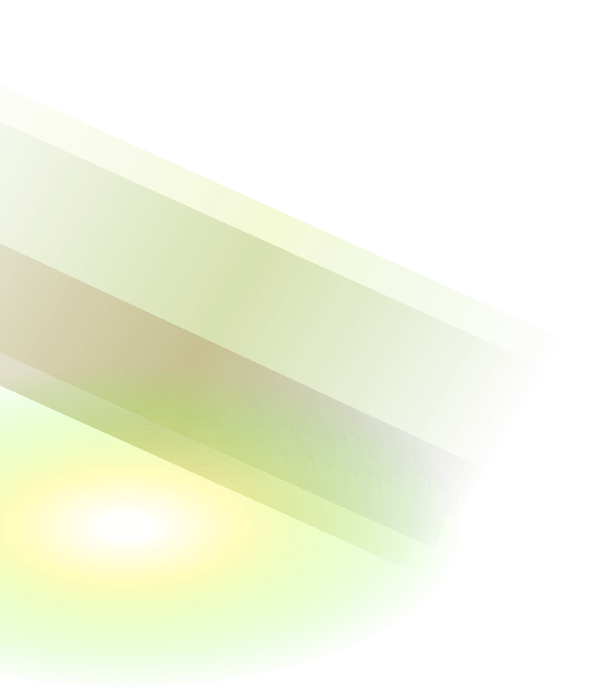 Journey to the Lootverse:
Adventure like never before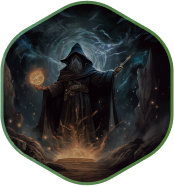 The Forge of Imagination : Loot
"In the magical realm of Crypto, Dom Hofmann, co-founder of Vine and Byte, envisioned and birthed the Loot Project: a unique collection of 8,000 text-based bags brimming with adventurer gear. This initiative united artists, gamers, developers, and writers, becoming a community-driven platform where everyone collaborated to weave rich content and stories."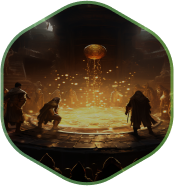 The Rise of the Lootverse
"Anchored in its unique text-based NFTs, the Lootverse blossomed as a hub for boundless creativity. As its valuation climbed, a myriad of decentralized tales and ventures emerged, all underpinned by the AGLD token. It stood as a testament to collective imagination and expansive digital horizons."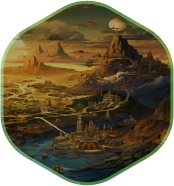 Autonomous World & Beyond
"Powered by AGLD, the Loot Chain became the heart for Lootverse creators. With the help of AGLD DAO, the end goal is to create community-driven Autonomous Worlds. The future looks bright, with the Lootverse planning to expand into its own large digital lands."
Loot Chain -
The Engine of Lootverse
Designed exclusively for the Lootverse, the Loot Chain operates as a layer-2 chain, facilitating cost-efficient platform for the Loot enthusiasts.
Layer 2 Rollup
Loot Chain is an optimistic rollup chain powered by Caldera
DA Layer on Polygon
Loot Chain utilizes Polygon chain as the DA layer which further reduces transaction costs
Tailored for Lootverse
Loot Chain provides specialized support for builders on Lootverse and Autonomous Worlds
Start your adventure at
the Loot NFT Pad
Craft and unveil your NFT collections on the Loot NFT Pad, connecting with the passionate Loot community.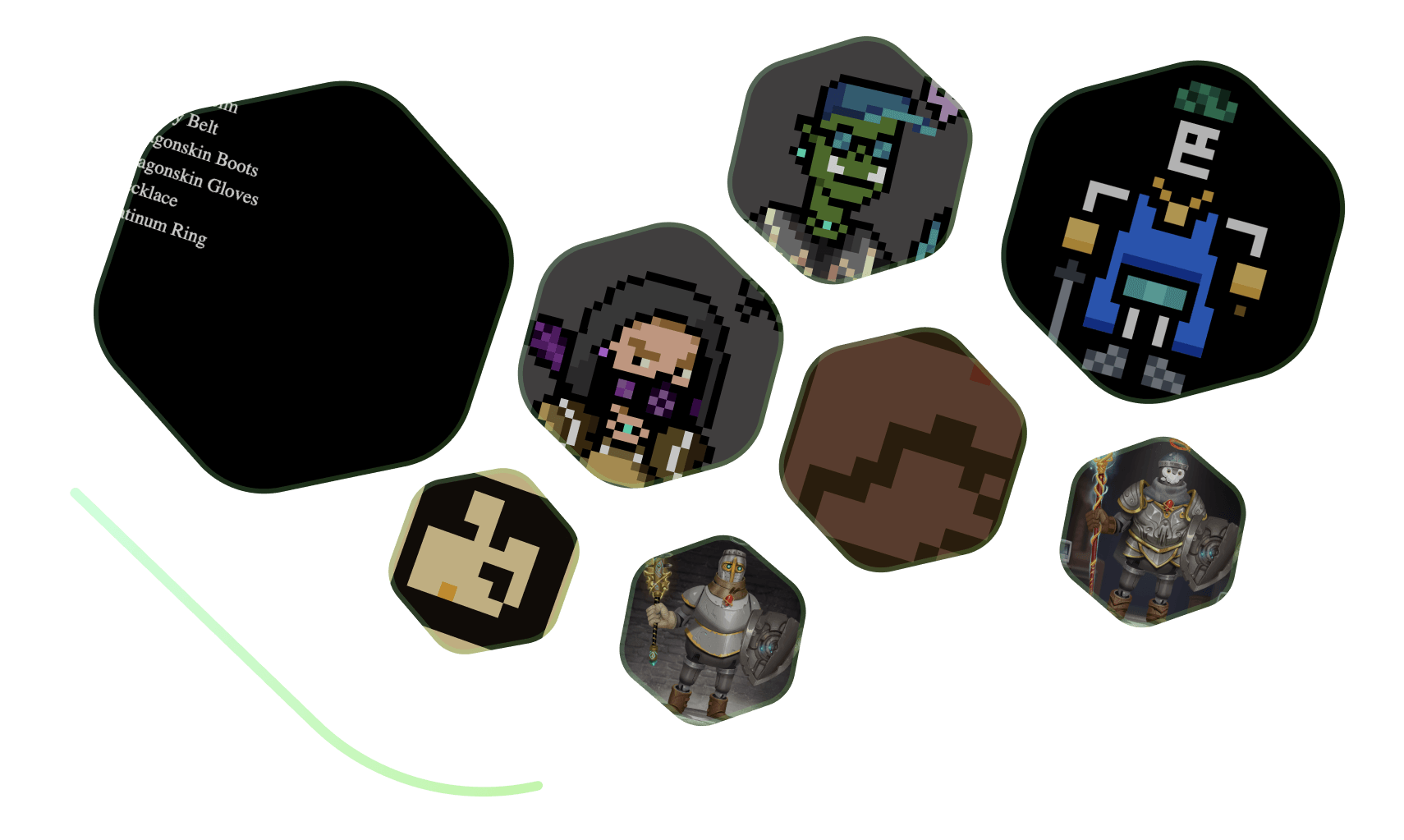 Dive into a selection of the newest game offerings emerging from the Loot Chain realm.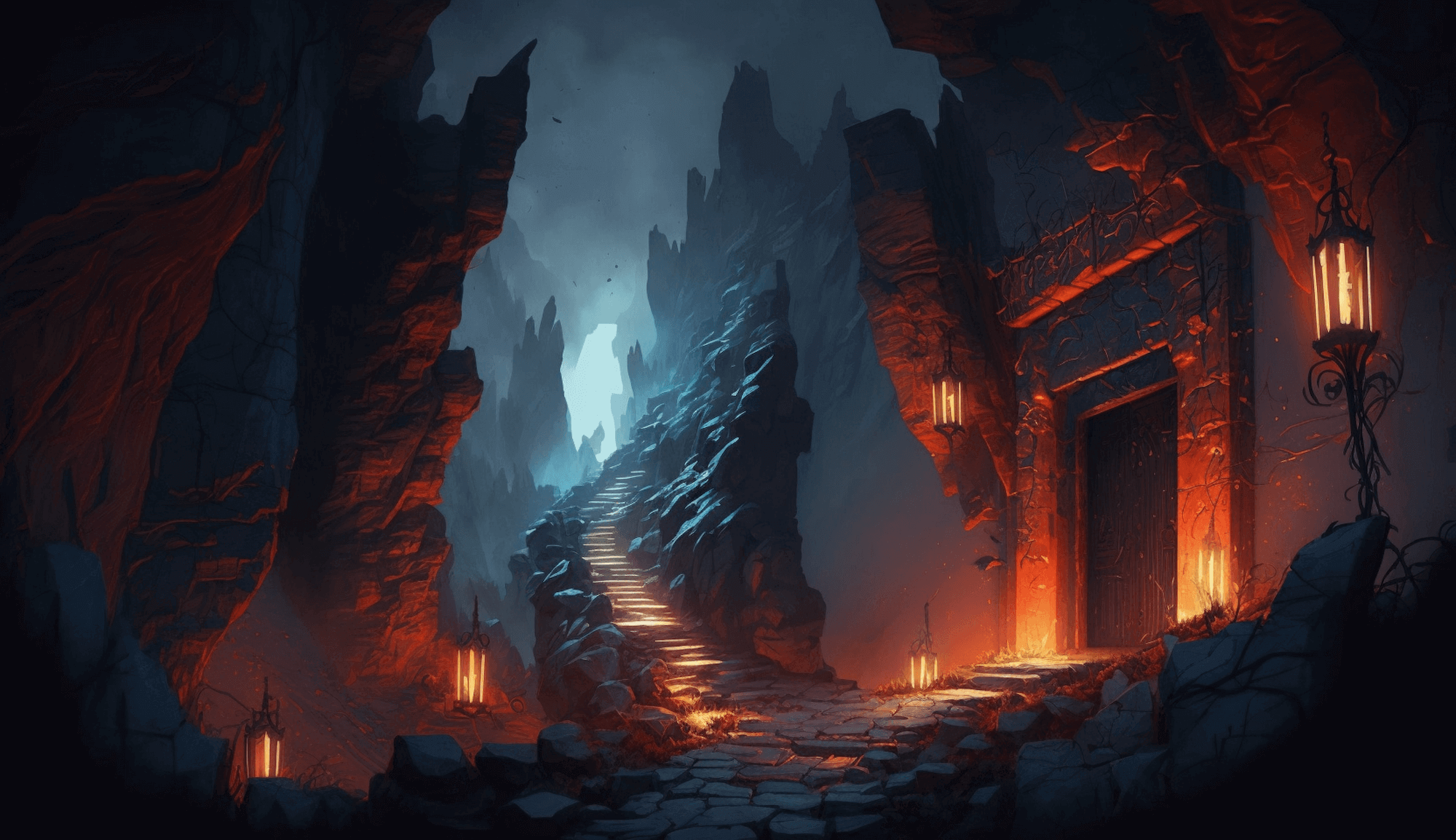 Mighty Magic HEROES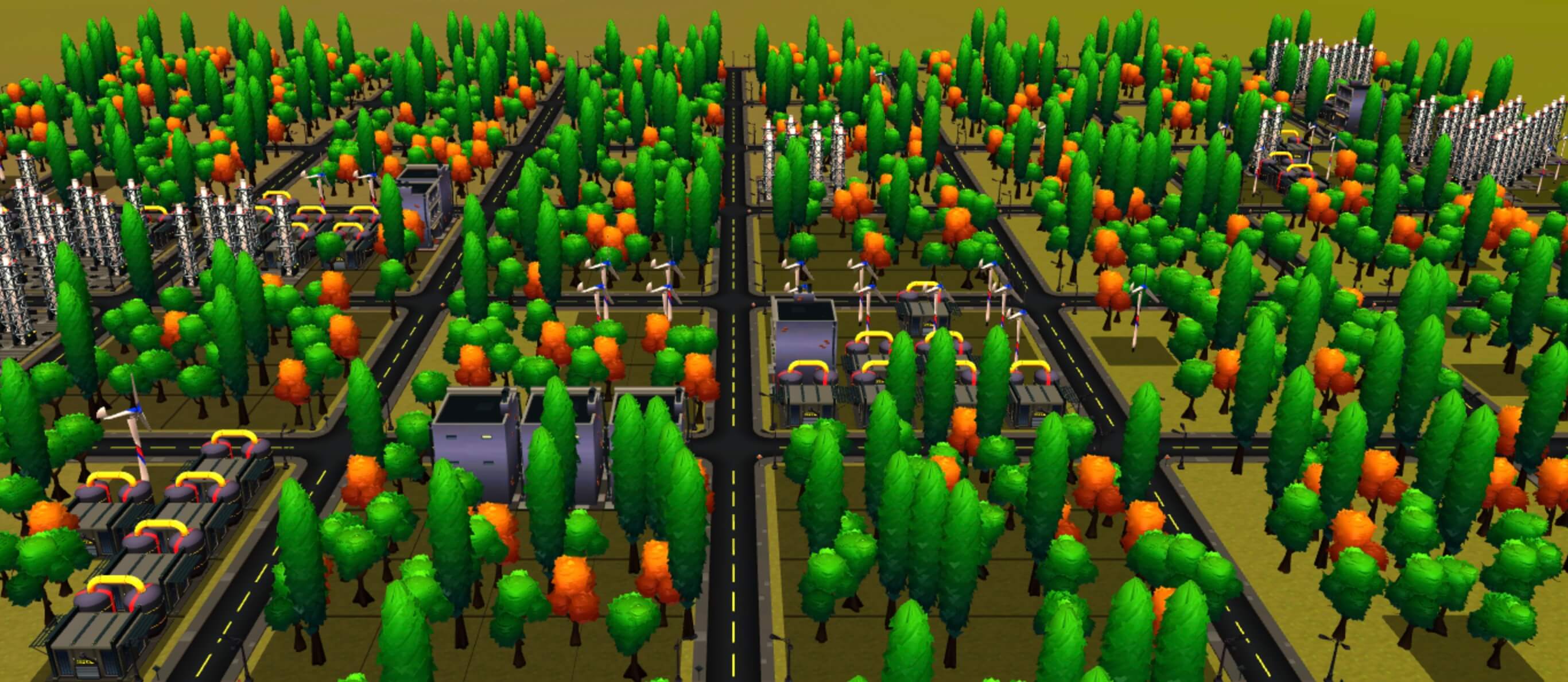 Land, Labor and Capitol (LLC)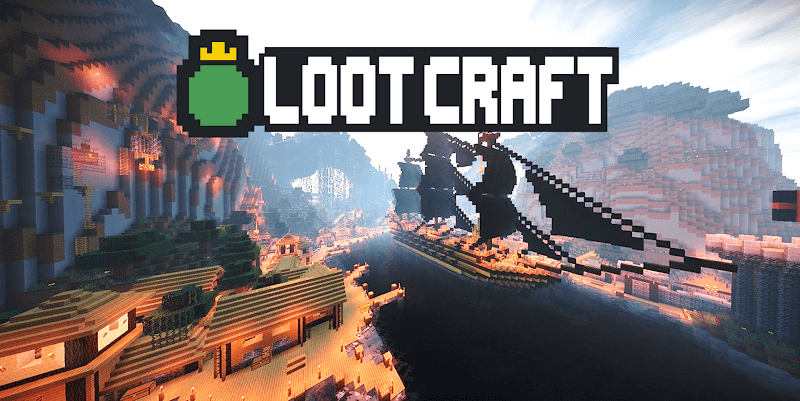 LootCraft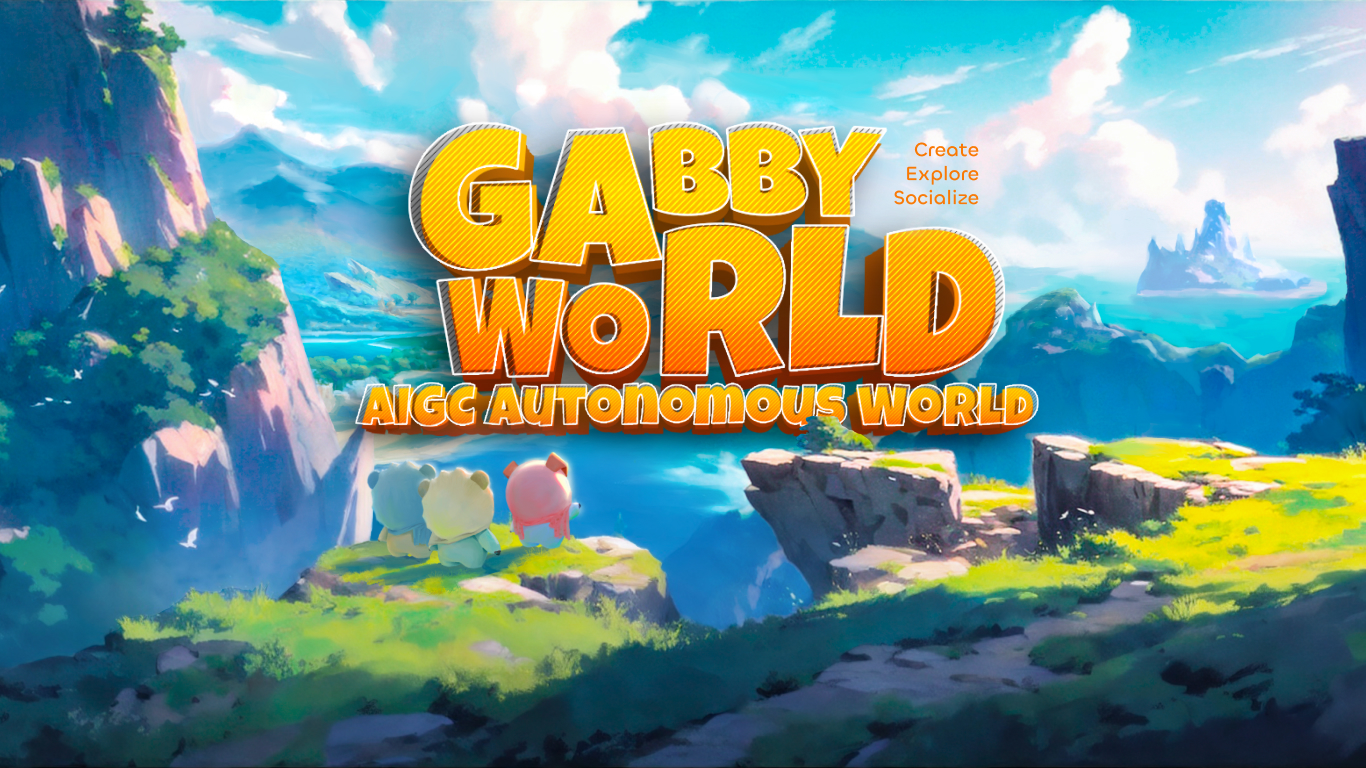 Gabby World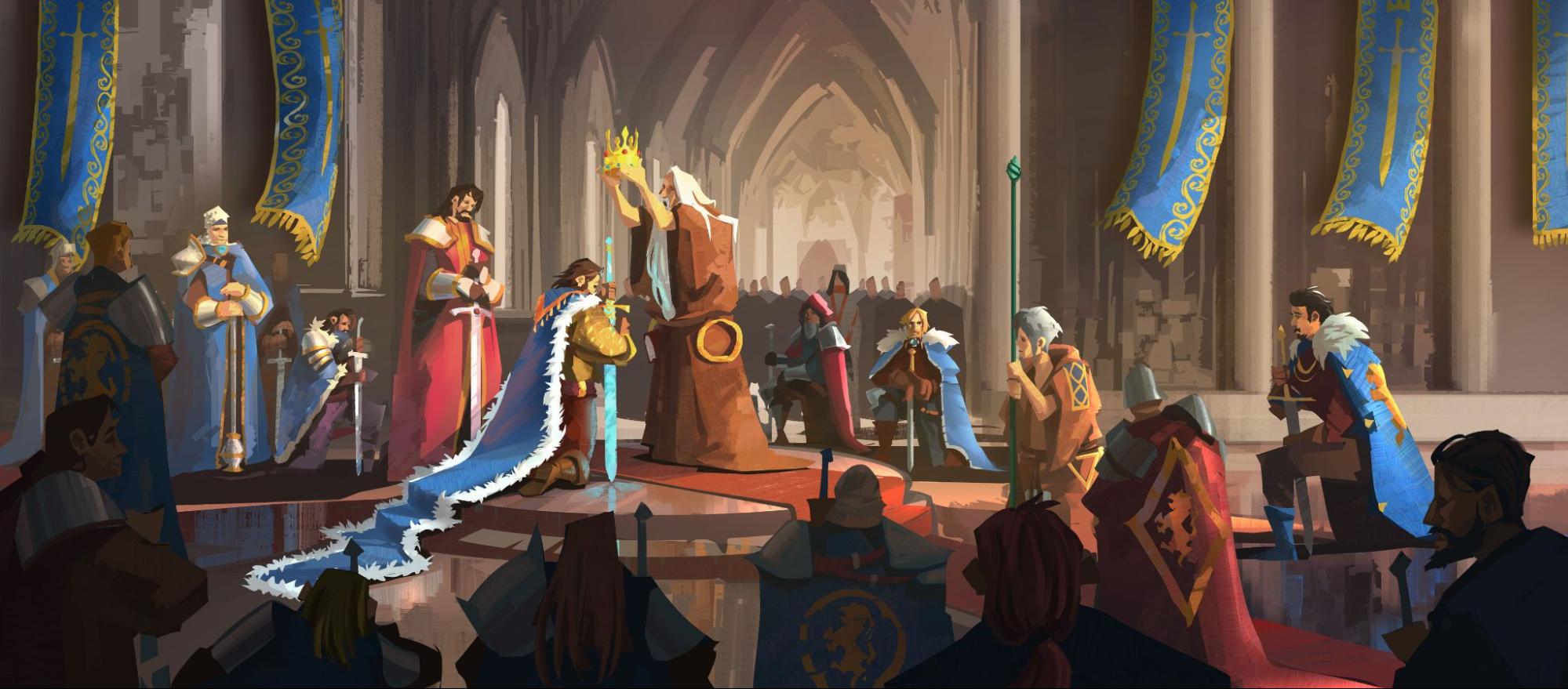 League of Thrones
AGLD token was introduced through a fair distribution, 100% airdropped to the community members. The token serves as the cornerstone of the Lootverse, shaping mechanisms that align community interests and accelerate ecosystem growth.
Adventure Currency for Lootverse
Join the Loot ecosystem today!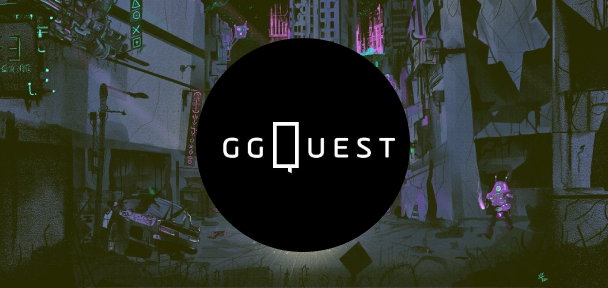 ggQuest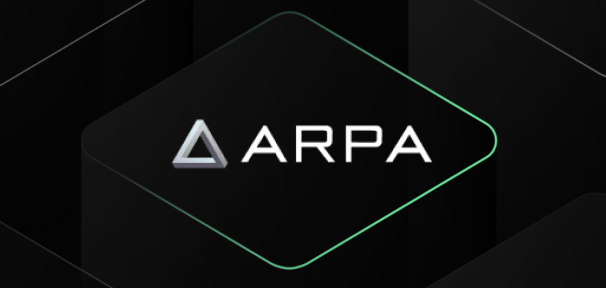 ARPA Randcast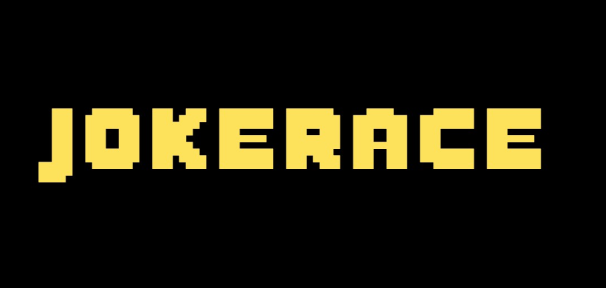 Jokerace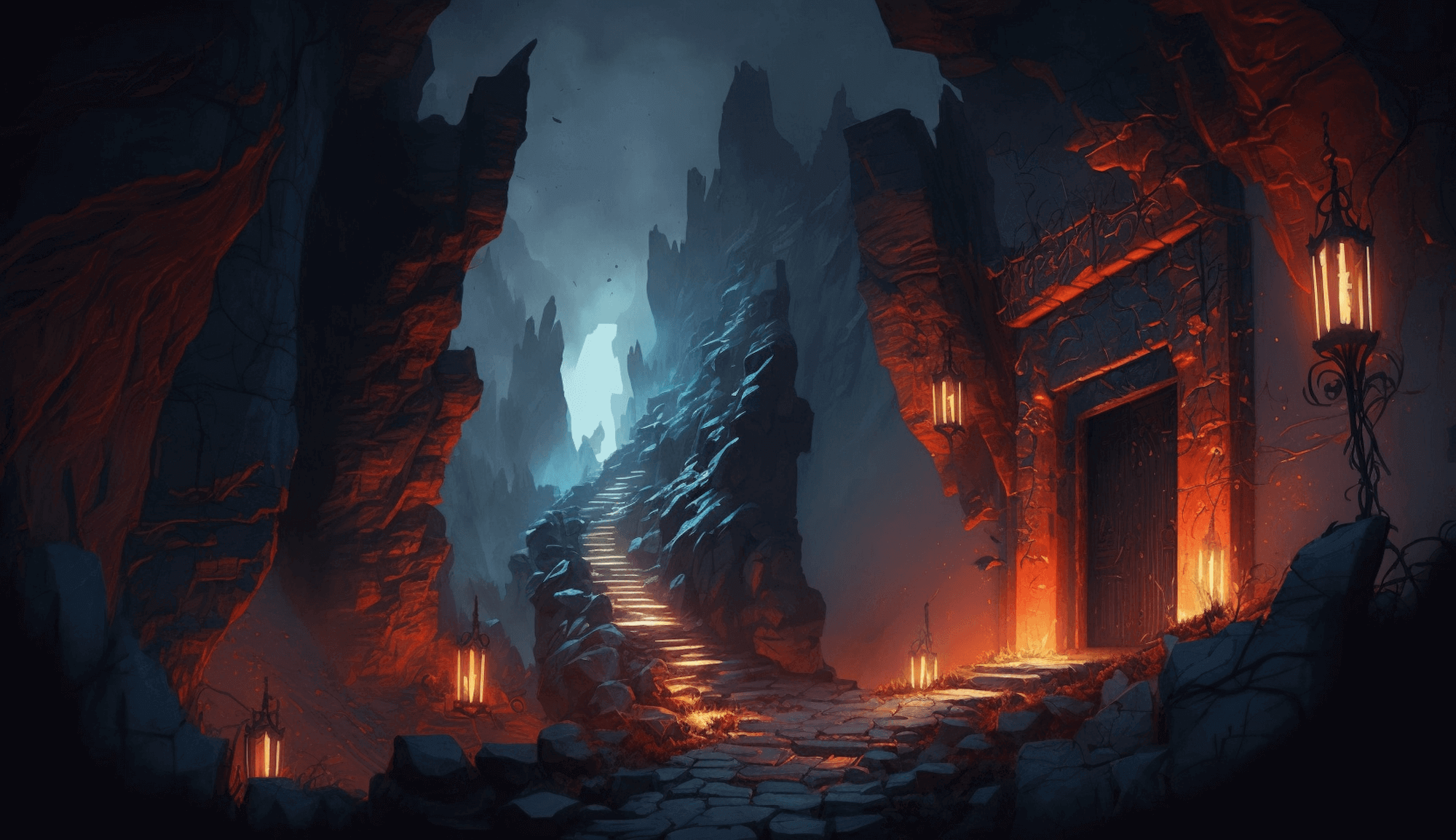 Mighty Magic HEROES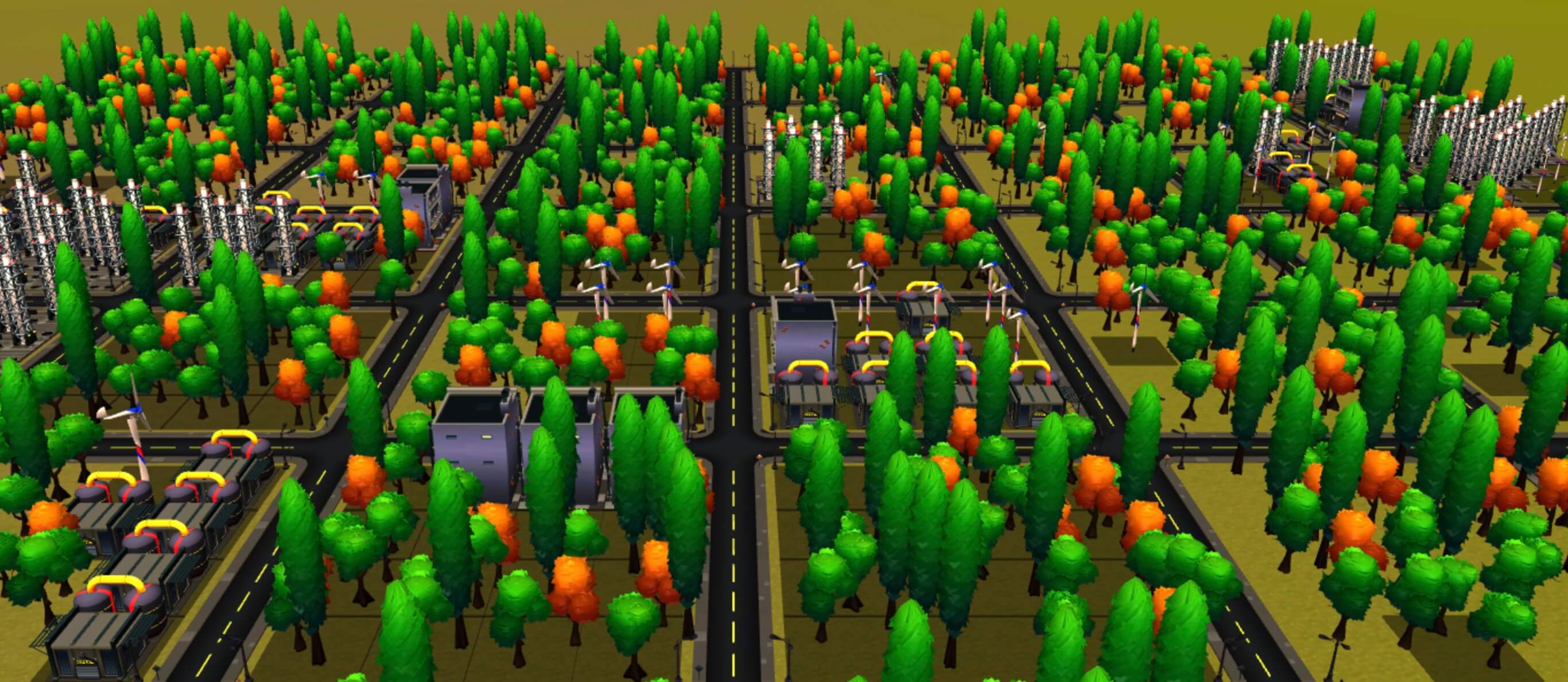 Land, Labor and Capitol (LLC)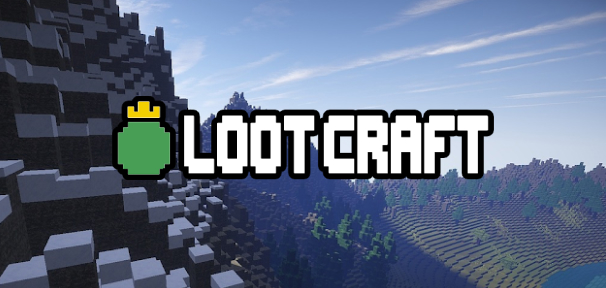 LootCraft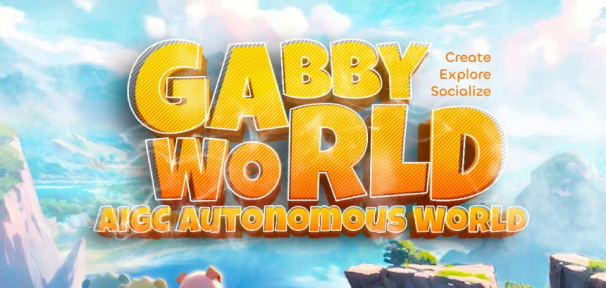 Gabby World
Blade DAO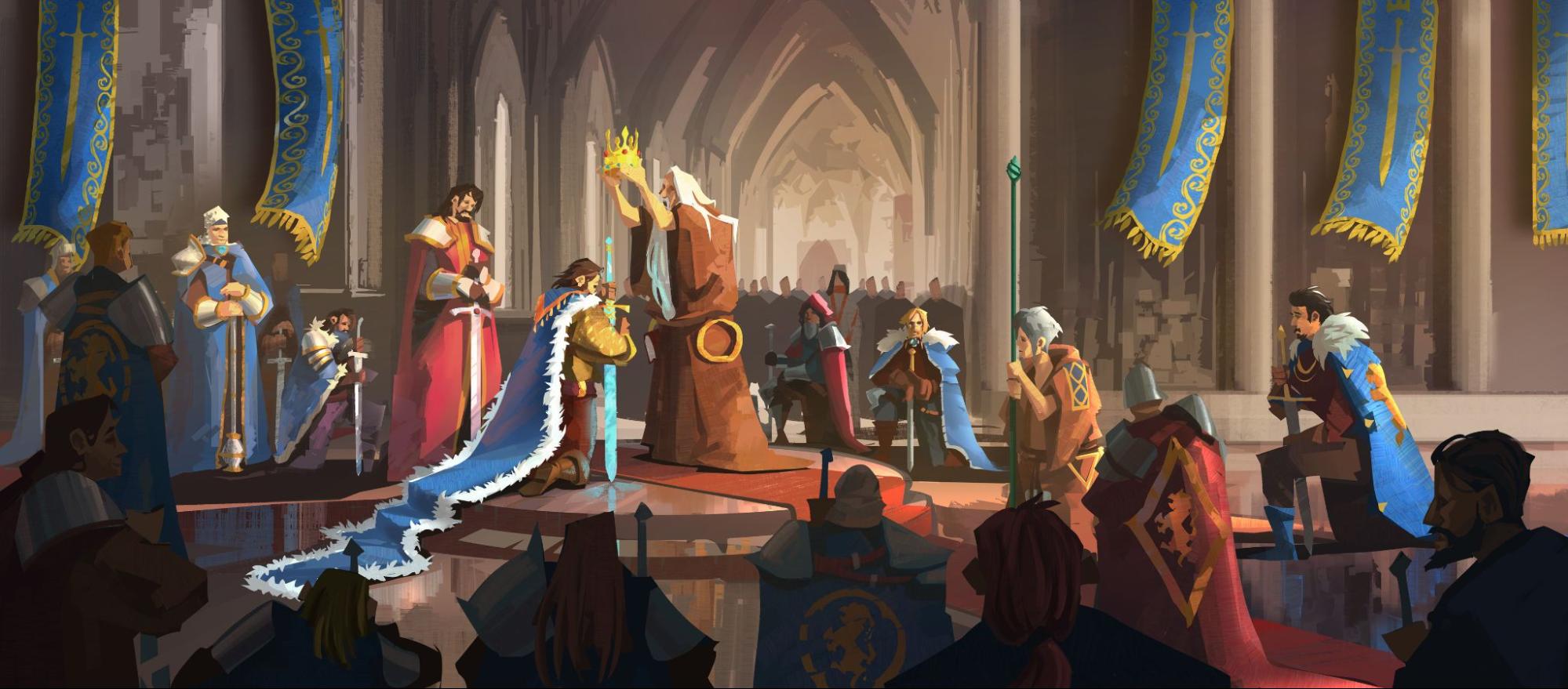 League of Thrones
Layerzero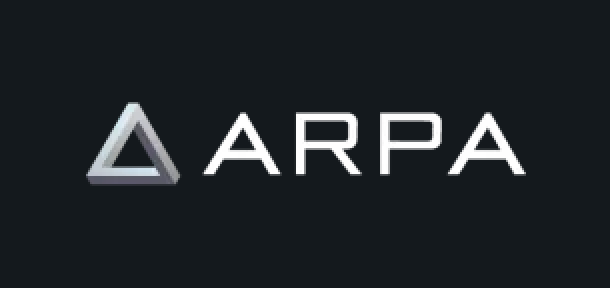 ARPA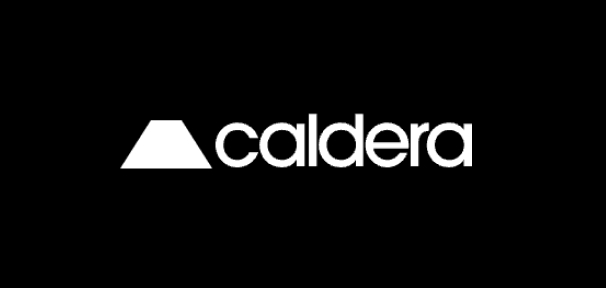 Caldera
STP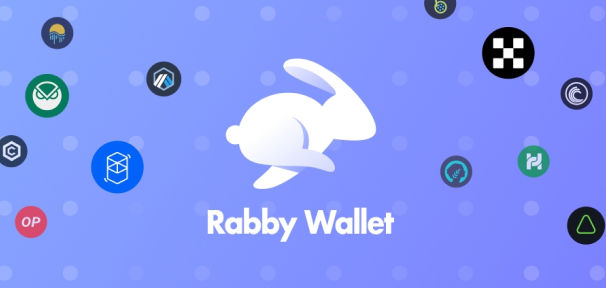 Rabby Wallet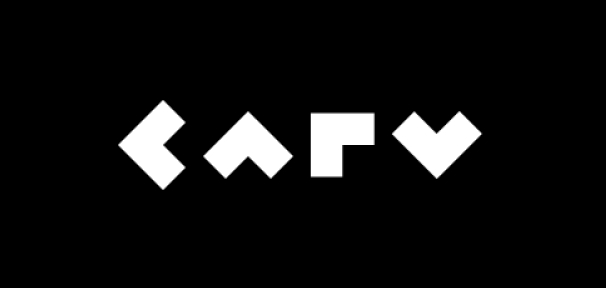 CARV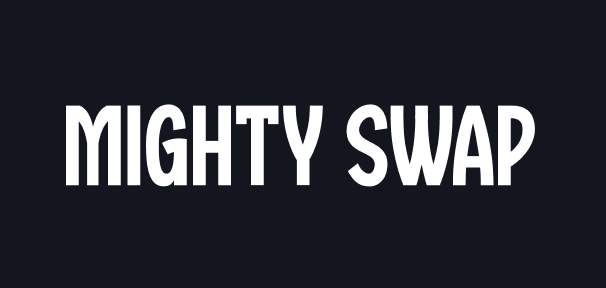 Mighty Swap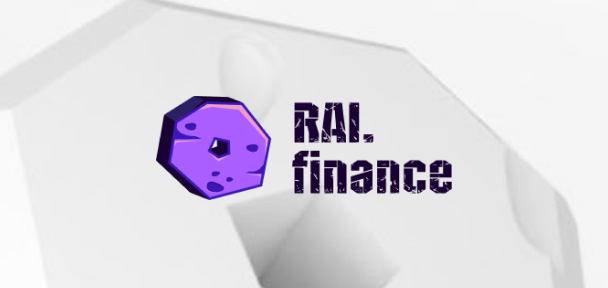 RAI Finance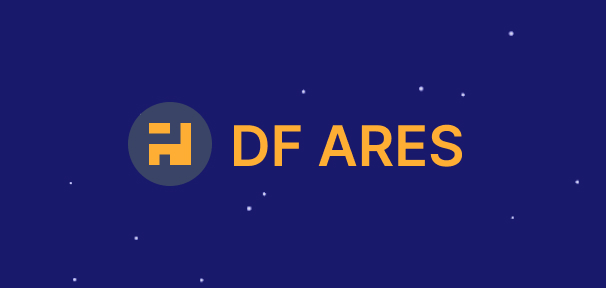 Dark Forest ARES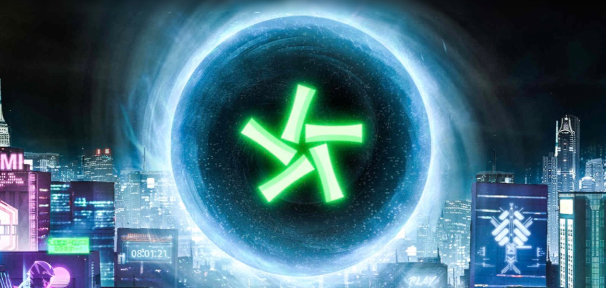 Ancient8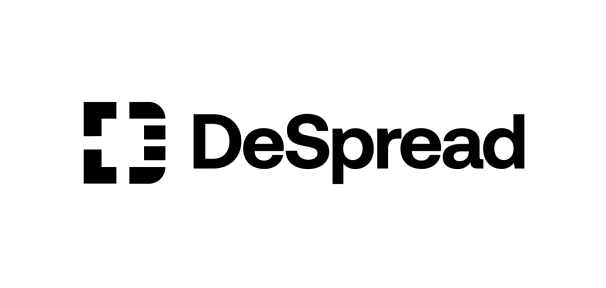 Despread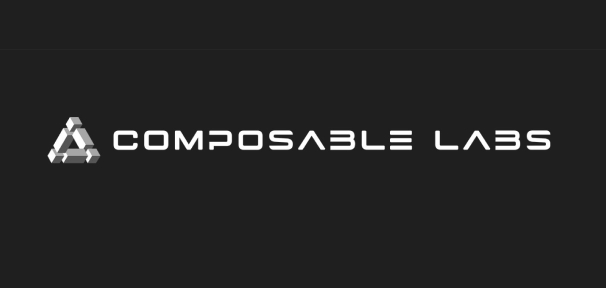 Composable Labs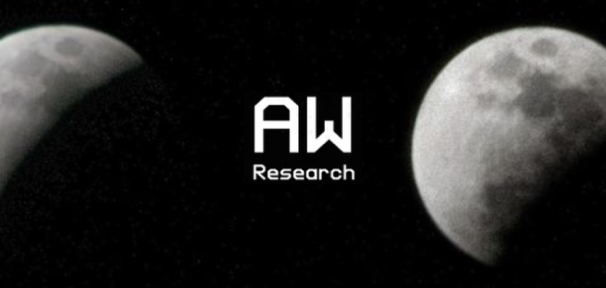 AW Research